Precision Aerospace Products LLC Makes Organizational Changes to Support Growth Strategy Across All Business Units
Kent, Washington September 28, 2016 – Precision Aerospace Products, LLC (PAP) has made organizational changes to bring focus on expanding core competencies, developing new products and services, and more effectively utilizing people and skills across PAP's group of four independent business units.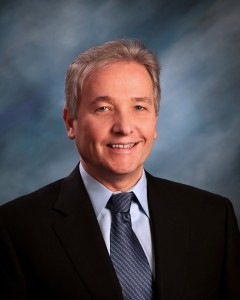 Jeff Heikke has been promoted to CEO of Precision Aerospace Products, LLC.
Tim Gellerson has been promoted to President of the Aerospace Group. Tim will continue his direct leadership of two PAP subsidiaries: Pacific Propeller International and C&S Propeller. As the new Group President, Tim will now lead PAP's global sales and business development team.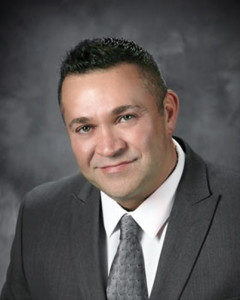 As CEO of Precision Aerospace Products, LLC, Jeff Heikke sees these changes as fundamentally shaping the organization to meet the long term service and support demands of the global markets in which PAP companies operate. "With ambitious growth targets ahead, PAP will focus on leveraging our leadership talent and experience across our five independent business units. Integrated relationships are key to both our company's success and that of our customers."
Mr. Heikke is confident the appointment of Tim Gellerson will bring value to all PAP business units and ultimately their global customers. "Tim's proven record of leadership and operational excellence perfectly complements the goal of the Precision Aerospace Products group: To aggressively grow our military and commercial enterprise. His background developing and executing global growth strategies across multiple aerospace companies will help the PAP group reach new markets and position for worldwide regional support. Tim is anchored by a strong and seasoned team as he oversees building a dynamic sales structure to support our ambitious growth plans."
##
ABOUT PRECISION AEROSPACE PRODUCTS LLC
Based in Kent, Washington Precision Aerospace Products is a holding entity of diverse companies committed to the aerospace and defense industries.
Precision Aerospace Products offers category leading products and technical services along with guidance and expertise to improve military aviation and business readiness; maintain cost efficiencies and enhance business opportunities on a global scale.
With unparalleled business success spanning decades, Precision Aerospace Products delivers results to our global customers, employees and stakeholders.
Our value lies in our driving focus: success through Knowledge, Relationships and Solutions.