Knowledge. Relationships. Solutions.
Precision Aerospace Products prides itself in the ability to provide aerospace companies with maintenance, repair and overhaul for large aircraft propellers, training services, hard to find aerospace parts and materials, export compliance and logistics and distribution of products and services.
Combining hundreds of years of expertise from engineers and technicians, Precision Aerospace companies can find the right solution for you and at the same time build lasting global relationships.
Maintenance Repair Overhaul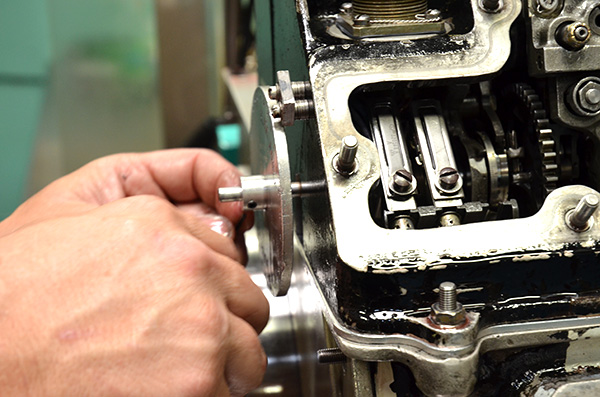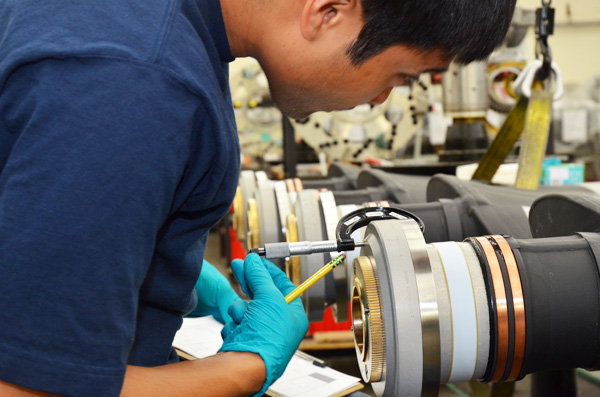 Precision Aerospace Products companies provide technically advanced and expertly achieved maintenance, repair and overhaul to critical electro and mechanical equipment in both civilian and military operations.
System Training & Guidance
Precision Aerospace Products companies started in the development of the world's foremost provider of maintenance and repair training of propulsion systems for many of the world's largest military and commercial propeller driven aircraft. They understand what makes quality training programs effective and successful over long periods. They can establish or assist operators in developing quality training programs for virtually any aircraft system or component.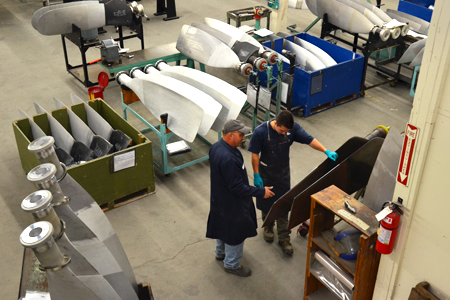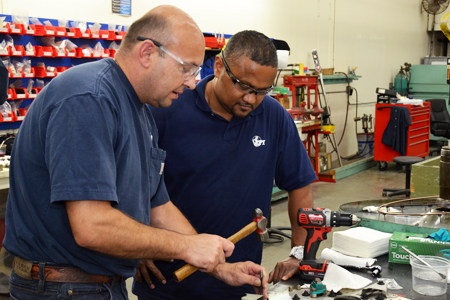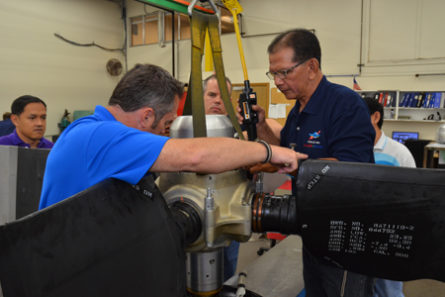 Parts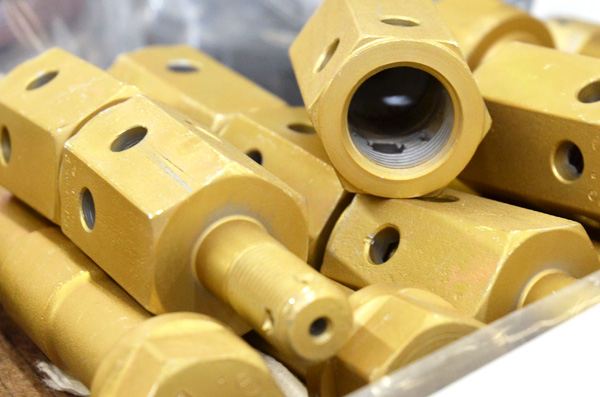 Precision Aerospace Products companies maintain a global network of sourcing and procurement agents that can source, partner or find virtually any equipment part or component your business may need or wish to market.
Export & Sales
Precision Aerospace Products companies proactively works with its existing network of international defense contacts to provide standalone export compliance solutions and international representation for small to medium sized companies.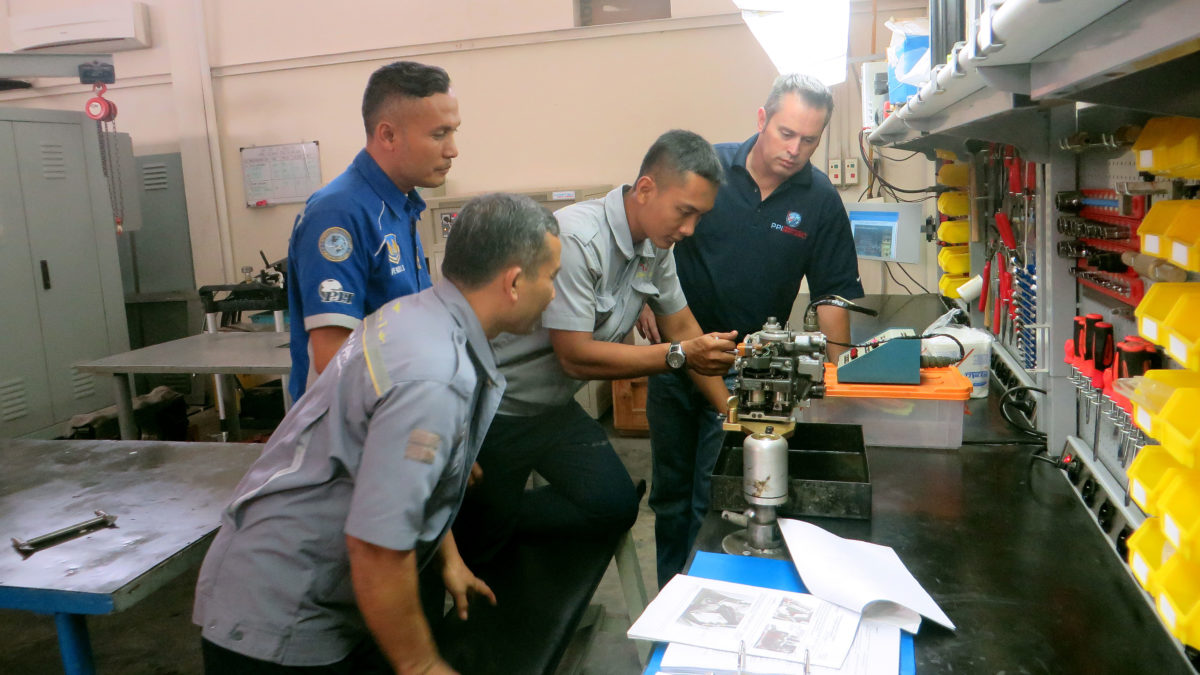 Logistics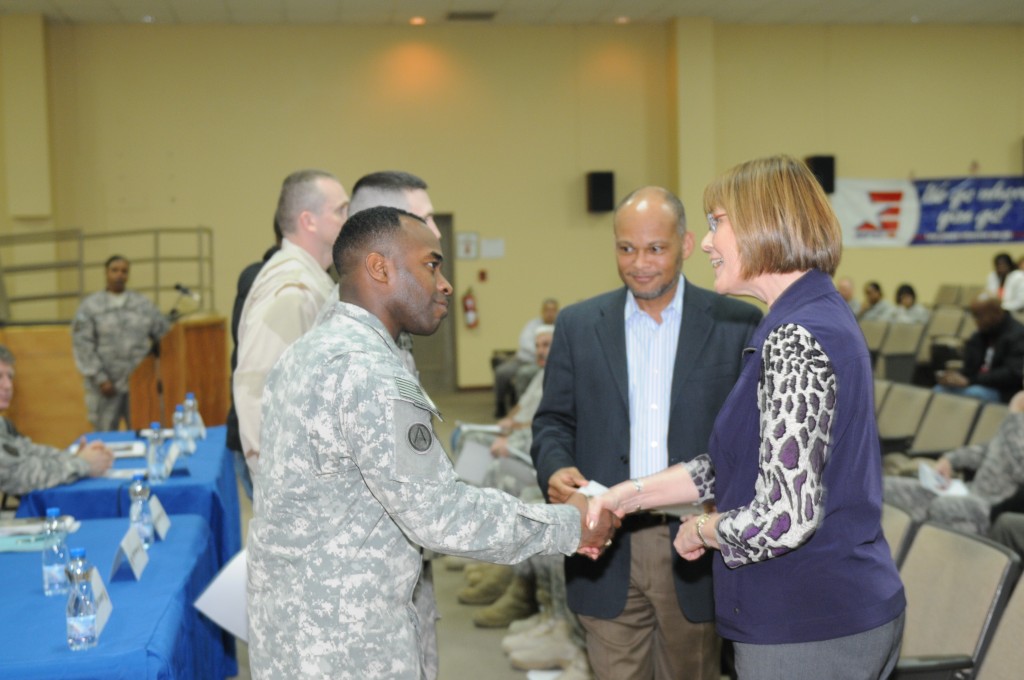 Navigating the complex world of governmental and international business is daunting at best. Precision Aerospace Products companies draw on over 60 years of unparalleled logistical success to bring our knowledge to you.